New Staff Announcement
09.23.2019 | HMMH |
HMMH welcomes four new staff to the team!
Tara Cruz, Consultant – New York, NY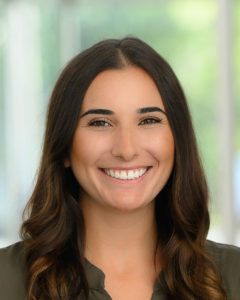 Since beginning her career in acoustical consulting, Tara has conducted noise and vibration monitoring and assessments for a variety of transportation and construction projects. She specializes in data collection, developing noise prediction models, performing noise and vibration impact assessments, and preparing technical reports. Additionally, Tara has experience in noise compliance monitoring for a range of construction projects and community noise issues.
Timothy Middleton, Senior Consultant – New York, NY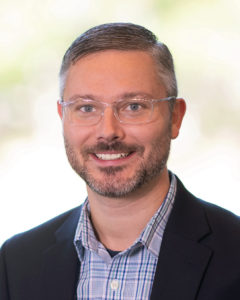 Tim has more than a decade of experience with airport management, noise abatement, and environmental compliance. Tim also has done work to support airport environmental and sustainability efforts.  He currently is serving as an airport noise subject matter expert on an Airport Cooperative Research Program (ACRP) panel.
Irene Ramirez, Senior Consultant – Roseville, CA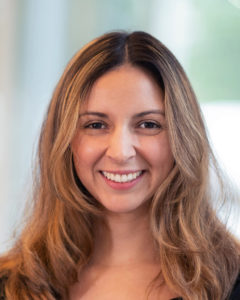 Irene has a passion for data science with eight years of experience in computer programming, designing and implementing methods to analyze and display large climate data sets, and providing air quality, noise, and greenhouse gas analyses to California clients.  She is currently working on obtaining a Master's degree in Data Science at the University of the Pacific.  Irene will be analyzing and conduct modeling for projects in both our Aviation Environmental Services and Surface Transportation Groups; utilizing her data science and programming background, she will assist with developing tools and innovative ways to provide results to our clients.
Doreen Stockdale, Senior Consultant – Columbus, MT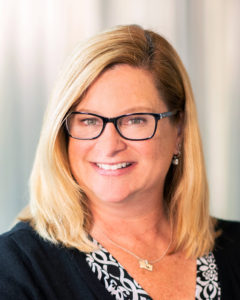 Doreen has more than 20 years of experience in the aviation field and a proven track record in noise complaint processing and analysis; flight data analysis and modification; database management; data analysis; technical reports; on/off-site data collection.  Ms. Stockdale possesses extensive knowledge of airport operations, ANOMS, and air traffic control procedures.